Hey, zombie hunter and PVP killer, we are back from our summer break and got a brand new update for you right away. It includes a completely new starting area with a hideout for you and your guns, a vendor place to buy and sell stuff and a complete map hub including all PvP and Coop maps.
With this release we are proud to announce that we completed all the milestones regarding content updates during the early access phase.
This means for us that we are now in the final phase of optimizing and polishing.
Once this last phase is done, we are ready to leave early access with version 1.0!
Players Hideout
This is the place where you actually start the game. Here you wake up in your tiny but comfortable home where you can inspect your weapons and chill out a bit. You are able to always come back here as soon as a Coop or PvP map is finished.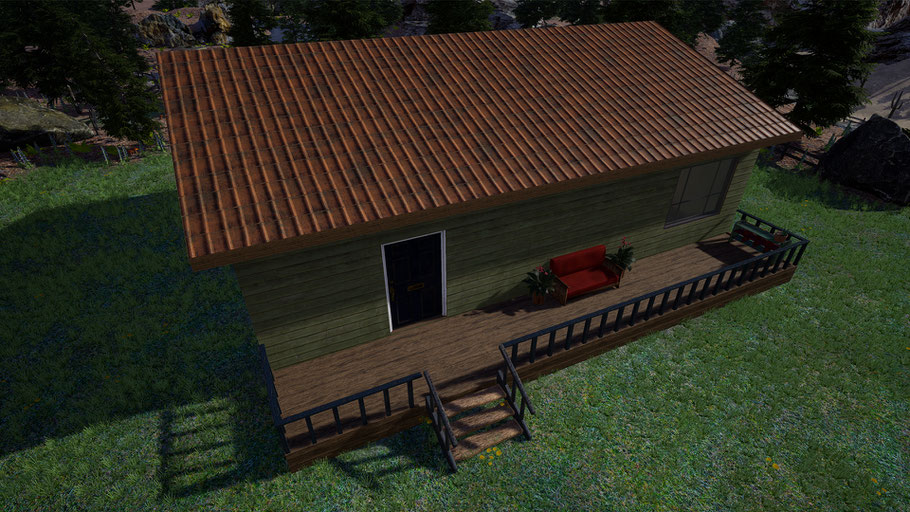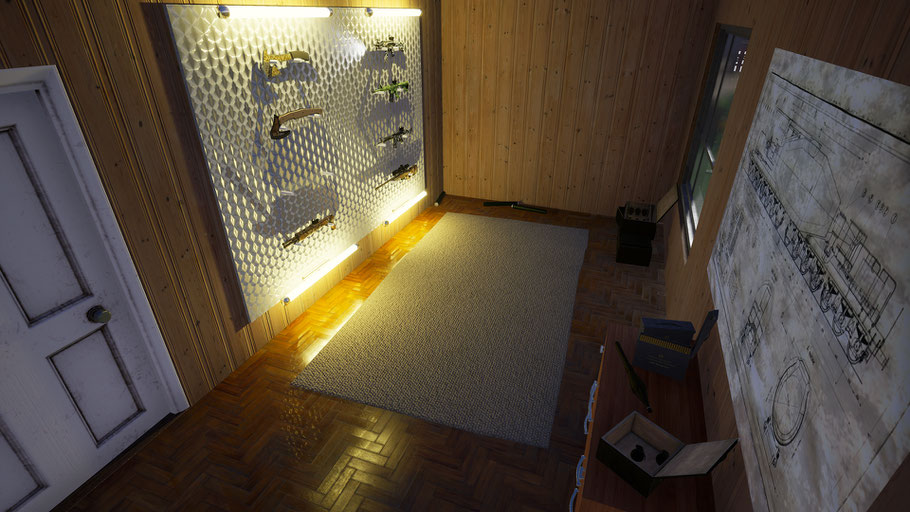 Map Hub
Once you get out of your house you are in the map hub. In this hub, you can walk to each of the Coop and PvP maps and start them right away. It also includes the marketplace of the vendors.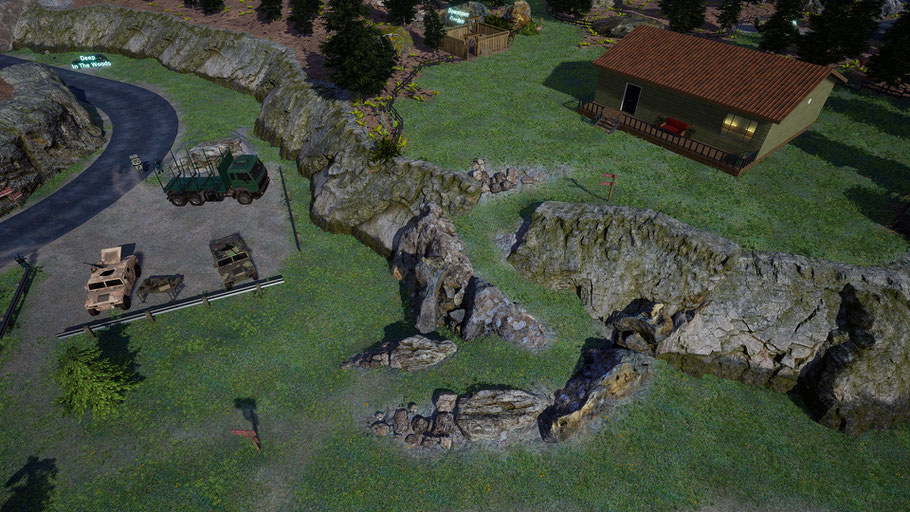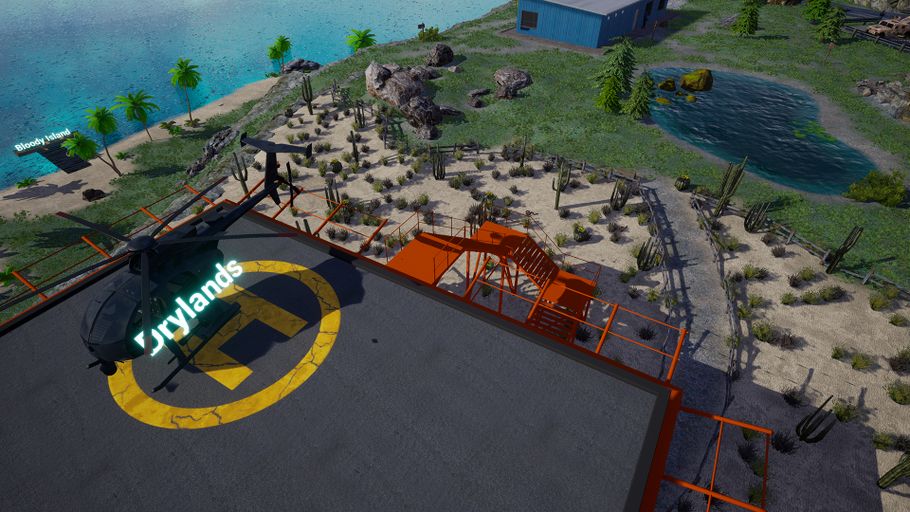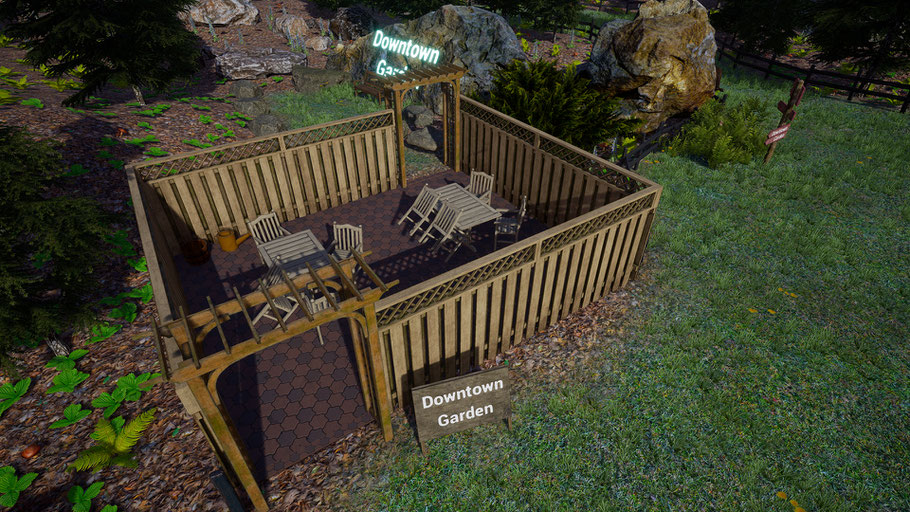 Vendors' place
In the vendors' place you are able to trade your goods (materials you earn in-game) as well as upgrading and inspecting your weapons. Once upgraded you can also have a look at your new weapons in your hideout again.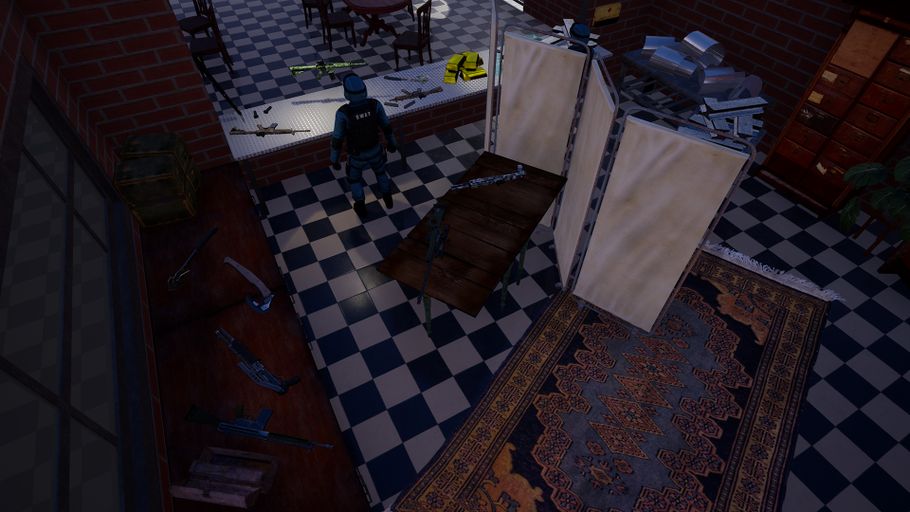 Bugfixes
Version 0.69 comes also with some smaller bugfixes. Let us know in case you stumble uppon any issues during gameplay. Following issues have been fixed with this release:
Map ColdIce: Fixed a bug which caused the shadow of buildings not working properly when a player entered a house.
Fixed some texture issues which appeared on various house elements for Balsam Retirements, ColdIce and the Vendors hub.
Fixed an issue which caused doors not playing a sound when those have been crushed by Zombies or opened by players.
Fixed a rare bug where Zombies could get stuck in doors.
Fixed a bug in the animation blueprint of the player character where fall animations weren't triggered properly.