New PvP map: Bog Forest
In this map you have to beat your enemy in a more close range combat. The environment itself is a muddy swamp with some heavy rain approaching from time to time. It also provides three layers of verticality which is perfect for some grenade action.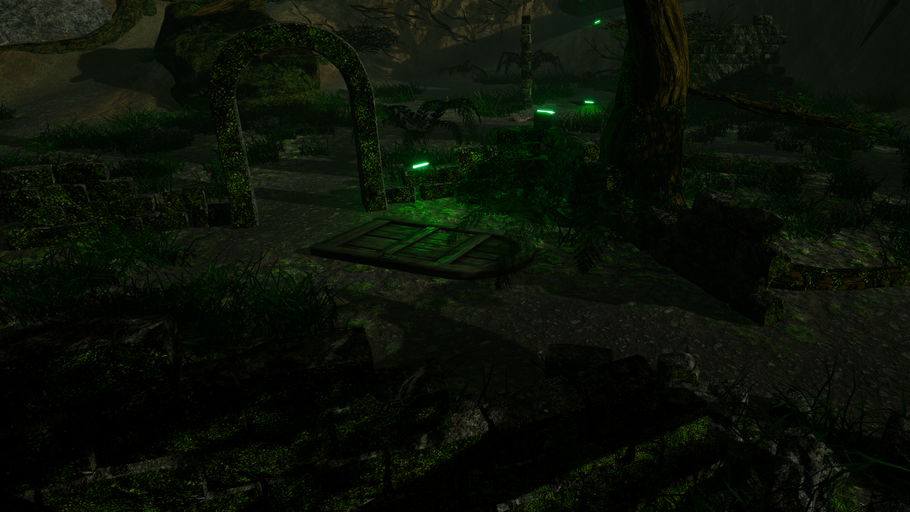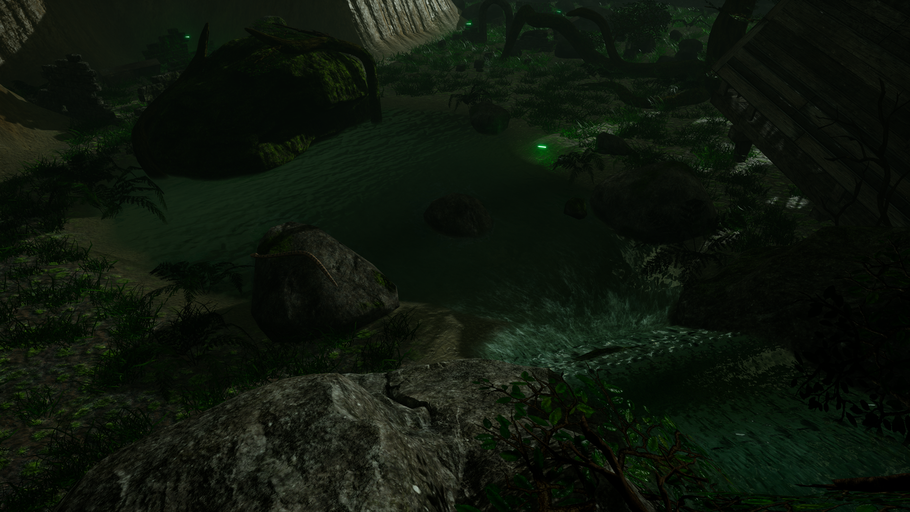 New PvP map: Cold Ice
This map supports a wide variety of playstyles with some smaller areas, medium range combat and some larger areas which are perfect for sniping. Also, be wary of the frozen lakes, those have a direct impact on your movement. And what would be Cold Ice without a new weather system: snow.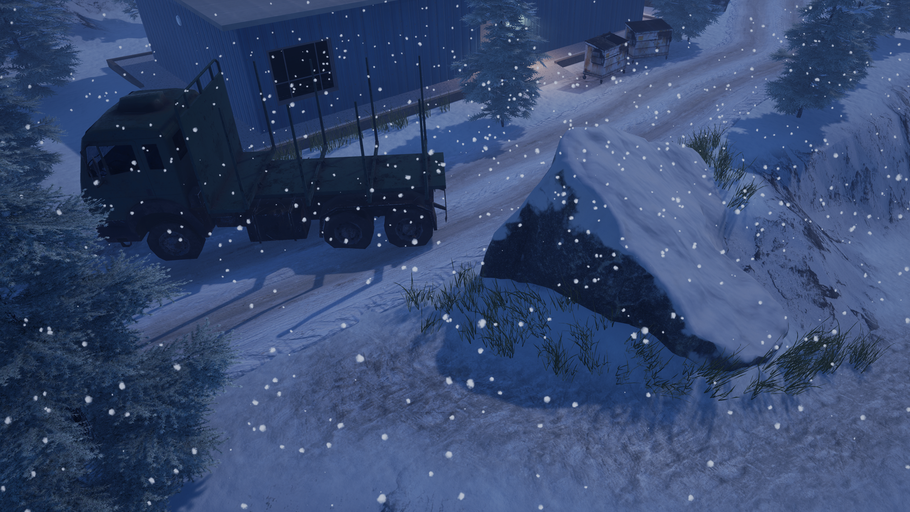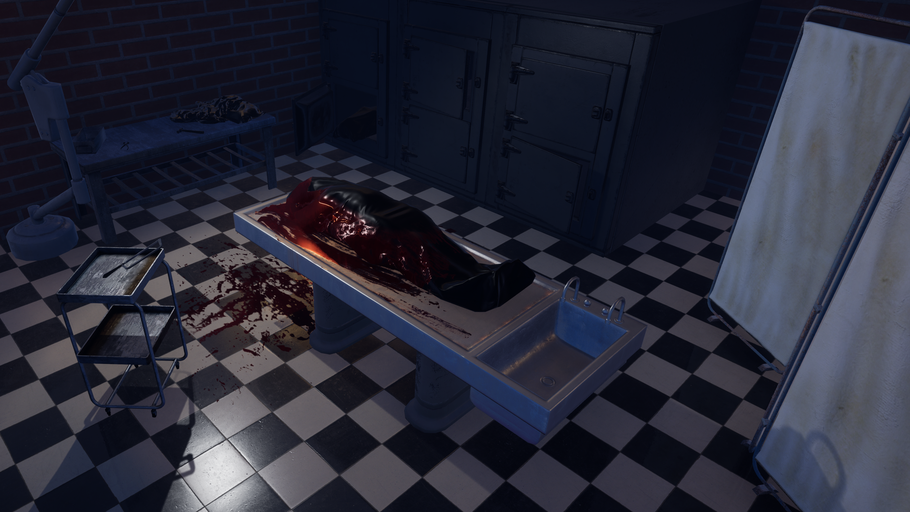 Bugfixes
Fixed a bug, which caused the collision of projectiles not working properly with the environment when the hit angle was really small.
Fixed a bug, which caused hovering over the map Downtown Garden in the PvP map selection screen to show also the hovering effect on the urban suburbs map.
Fixed a bug, which caused some triggers to be visible during gameplay.