New Co-Op Map: BogForest
This map is a medium sized co-op map and takes place right after the Drylands map. You will start in a kind of sunken city and need to butcher your way through the swamp to the final boss.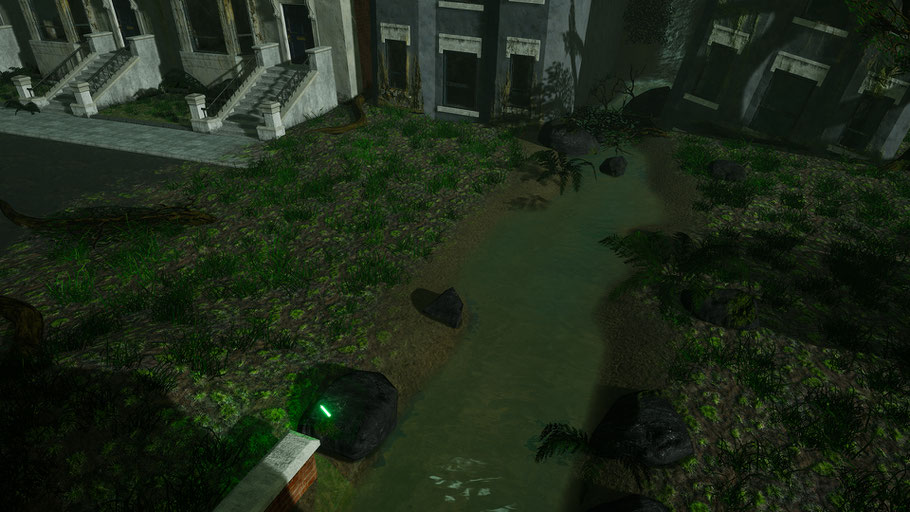 The map itself provides a smaller start area which leads in a more open swamp. From there you will make your way through an area with some overgrown ruins where you will meet the final boss.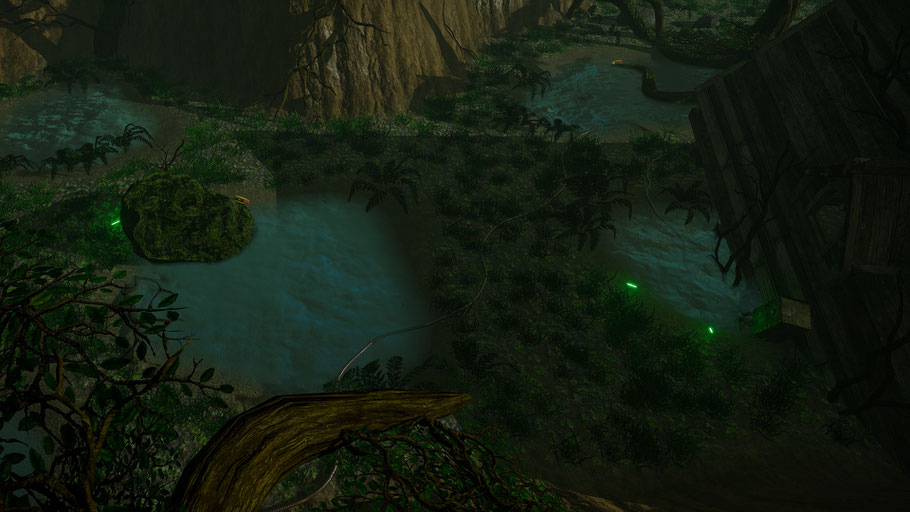 The environment is dark, swampy and it may happen that you run into a rain shower in the middle of the swamp.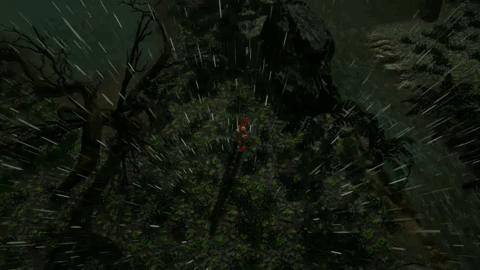 Since this will be the last Co-Op map before the final release, you will face a lot of zombies which have overrun the swamp. So will you be able to hunt them down and beat the final boss? Find it out in BogForest!
Bugfixes & Improvements
Implemented missing collision for some meshes
Fixed the collision mesh for some rock formations
Improved some Co-Op map locations where the third person camera could get stuck in objects
Fixed a bug for melee weapons where some attacks haven't been calculated correctly (Co-Op mode only).